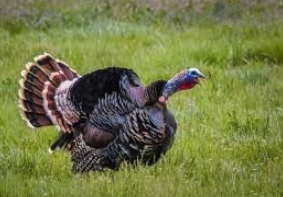 Cyrus Taylor – Missouri

Recommend 4-Sure
Awesome call that produces a variety of tones. Excellent craftsmanship and attention to detail. Solid company making an innovative new call. Highly recommend "4-Sure"!
1/4/2021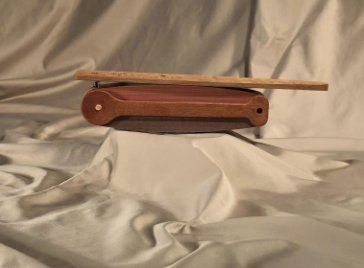 Reginald M – North Carolina

"Work of Art"
I received the call a few days ago, so I just want to say it's outstanding. In addition to being a great call, it's a work of art.
Thank you
8/12/2020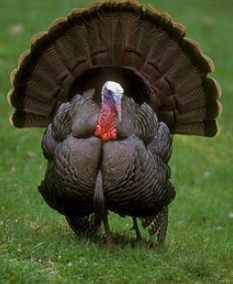 James- Pennsylvania

"Best Turkey Call"
"Hands down, best turkey call on the market..!!"
11/15/2019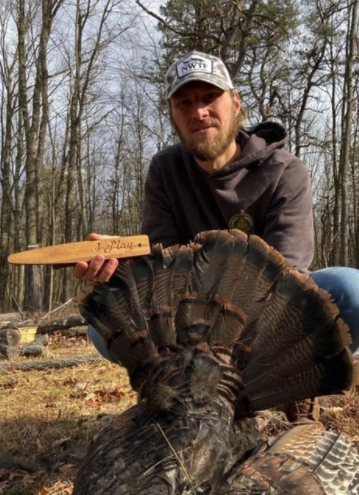 Aaron K. Pennsylvania

"My Favorite Call"
"I was able to call one in in about 15 minutes"
11/14/2019
Pat M. – West Virginia

"Inventive"
"Best turkey call yet! I thought I was good and inventive on mine"
9/16/2019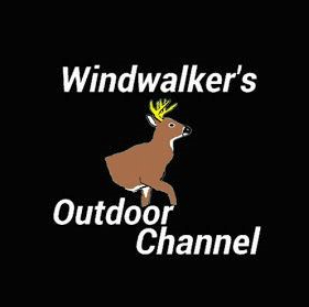 Chuck O. – Pennsylvania

"Versatile"
"Great versatile call with multiple playing surfaces"
10/16/2019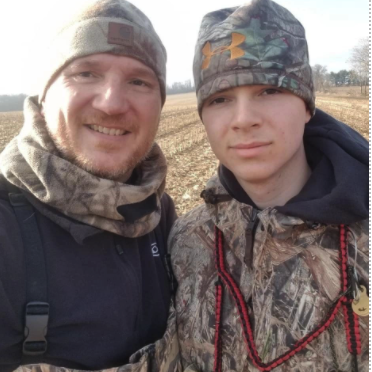 Jim A. Pennsylvania

"Great"
"Great multiple sound call"
7/16/2019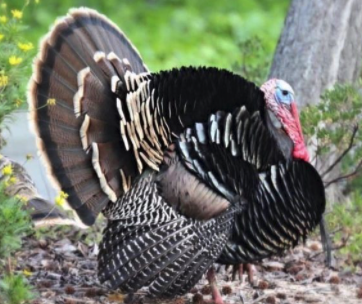 Cody T. – Pennsylvania

"Happy!"
Excited to use it come spring, sound is amazing. I thought the design of having that many sounds and pitches on a box call was brilliant, I hope the next person is happy just as much as I was.
2/19/20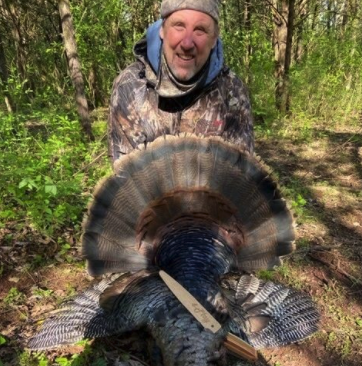 Dave Bycsek

New Jersey Gobbler
This beautiful bird was taken by Dave in Somerset Cty New Jersey. 20lbs, 10″ beard, 1″spurs.
"Bird that fell to the 4-Play, Awesome Call!!" DB.
6/5/2020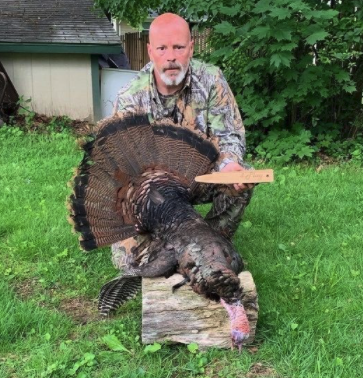 Duke Footit

4-Play Baby !!
Duke got this nice bird while hunting with his new 4-Play in Pennsylvania.
"I'm going to buy another call off of you too!" DF.
5/27/2020