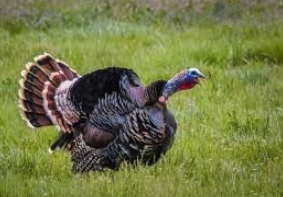 Cyrus Taylor – Missouri

Recommend 4-Sure
Awesome call that produces a variety of tones. Excellent craftsmanship and attention to detail. Solid company making an innovative new call. Highly recommend "4-Sure"!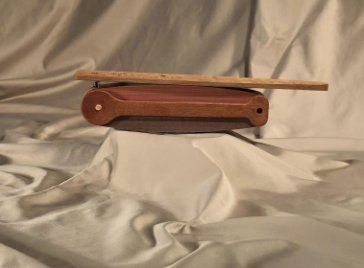 Reginald M – North Carolina

"Work of Art"
I received the call a few days ago, so I just want to say it's outstanding. In addition to being a great call, it's a work of art.
Thank you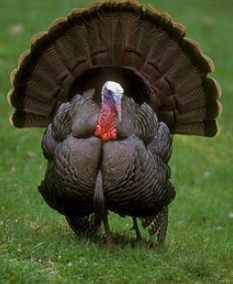 James- Pennsylvania

"Best Turkey Call"
"Hands down, best turkey call on the market..!!"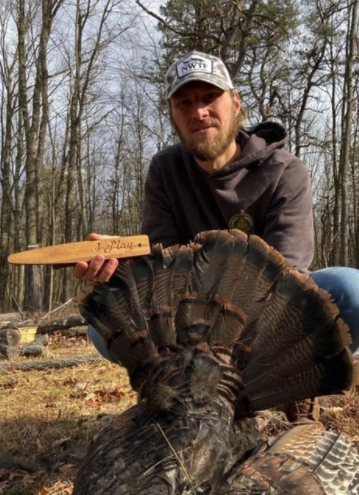 Aaron K. Pennsylvania

"My Favorite Call"
"I was able to call one in in about 15 minutes"
Pat M. – West Virginia

"Inventive"
"Best turkey call yet! I thought I was good and inventive on mine"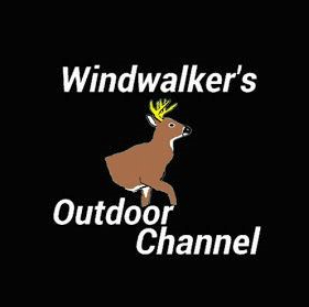 Chuck O. – Pennsylvania

"Versatile"
"Great versatile call with multiple playing surfaces"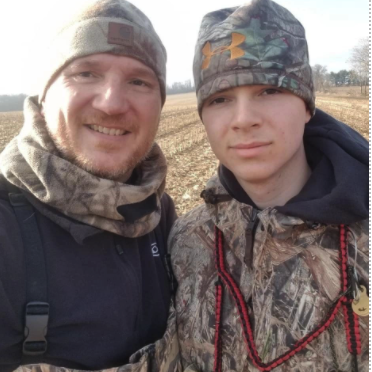 Jim A. Pennsylvania

"Great"
"Great multiple sound call"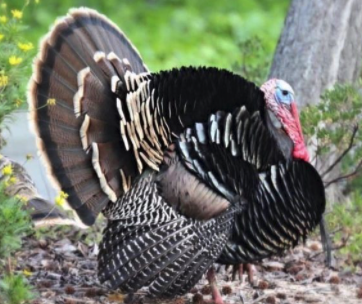 Cody T. – Pennsylvania

"Happy!"
Excited to use it come spring, sound is amazing. I thought the design of having that many sounds and pitches on a box call was brilliant, I hope the next person is happy just as much as I was.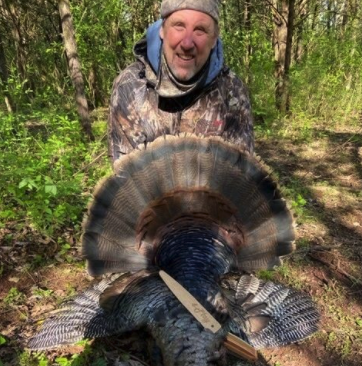 Dave Bycsek

New Jersey Gobbler
This beautiful bird was taken by Dave in Somerset Cty New Jersey. 20lbs, 10″ beard, 1″spurs.
"Bird that fell to the 4-Play, Awesome Call!!" DB.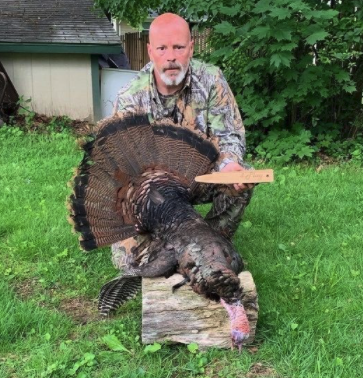 Duke Footit

4-Play Baby !!
Duke got this nice bird while hunting with his new 4-Play in Pennsylvania.
"I'm going to buy another call off of you too!" DF.