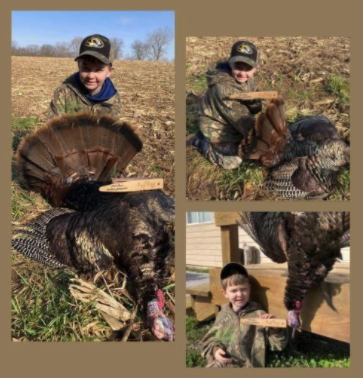 Mike Roux

CJ and his Gobbler
Mike Roux brought his Grandson to Shuhart Creek Whitetails in Illinois for Youth Day and harvested this beautiful bird. Good job CJ!
3/27/2021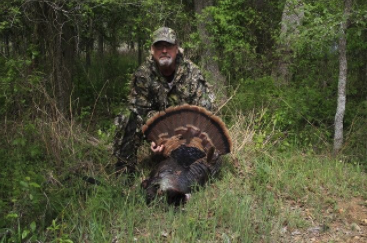 Mike W.

Couldn't be happier!
Here's a Rio Grande turkey I took Friday (4/2/21) in Guadalupe County, Texas while using the 4-Play call I purchased. Couldn't be happier.
4/6/2021