Windwalker's Outdoor Channel review of 4-Play Turkey Call.
Chuck from Windwalker's Outdoor Channel does a great job describing the innovative new features of the 4-Play Turkey Call. Thanks Chuck!
RainChalk ®
RainChalk® is a patented formula for chalk that allows the user to use friction calls in damp conditions. Here at Cutting Edge Game Calls we love to use it to tune all our 4-Plays before they go out! Check out this video review done by Chuck at Windwalker's Outdoor Channel showing the amazing capabilities of this chalk.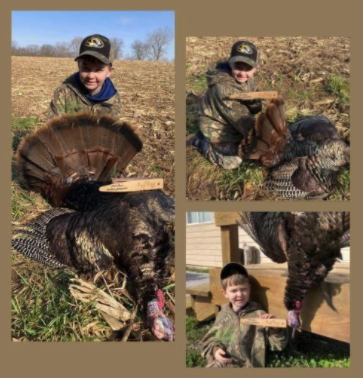 Mike Roux

CJ and his Gobbler
Mike Roux brought his Grandson to Shuhart Creek Whitetails in Illinois for Youth Day and harvested this beautiful bird. Good job CJ!
3/27/2021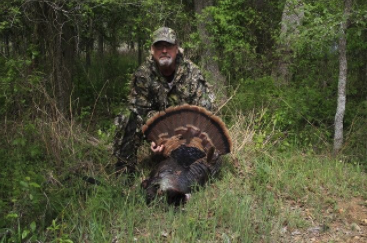 Mike W.

Couldn't be happier!
Here's a Rio Grande turkey I took Friday (4/2/21) in Guadalupe County, Texas while using the 4-Play call I purchased. Couldn't be happier.
4/6/2021