SHOP ALL TURKEY CALLS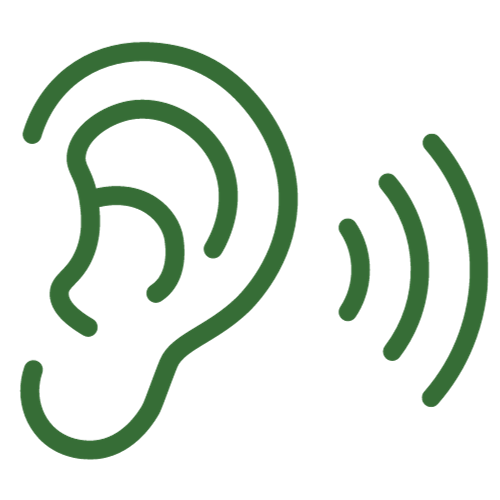 Unparalleled sound variety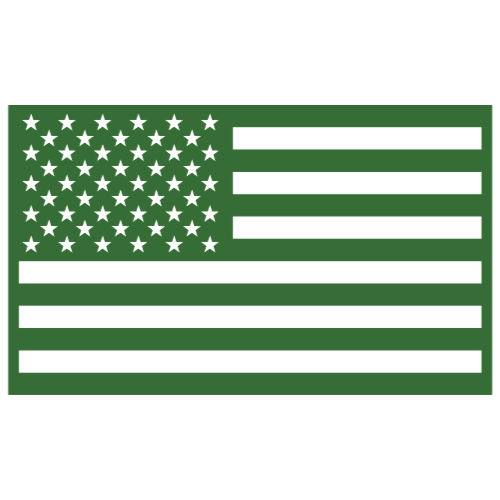 EXPERTLY CRAFTED FOR ACCURACY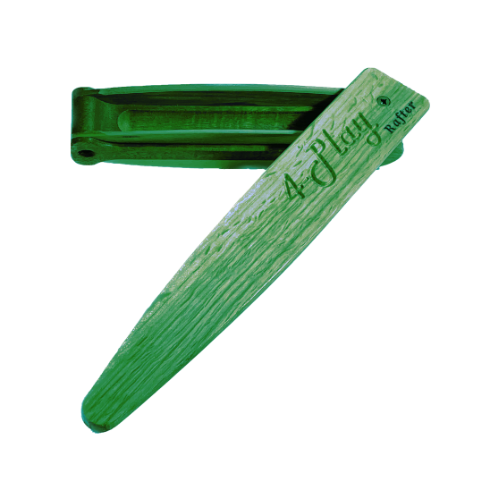 THE CALL THAT TURKEYS CAN'T RESIST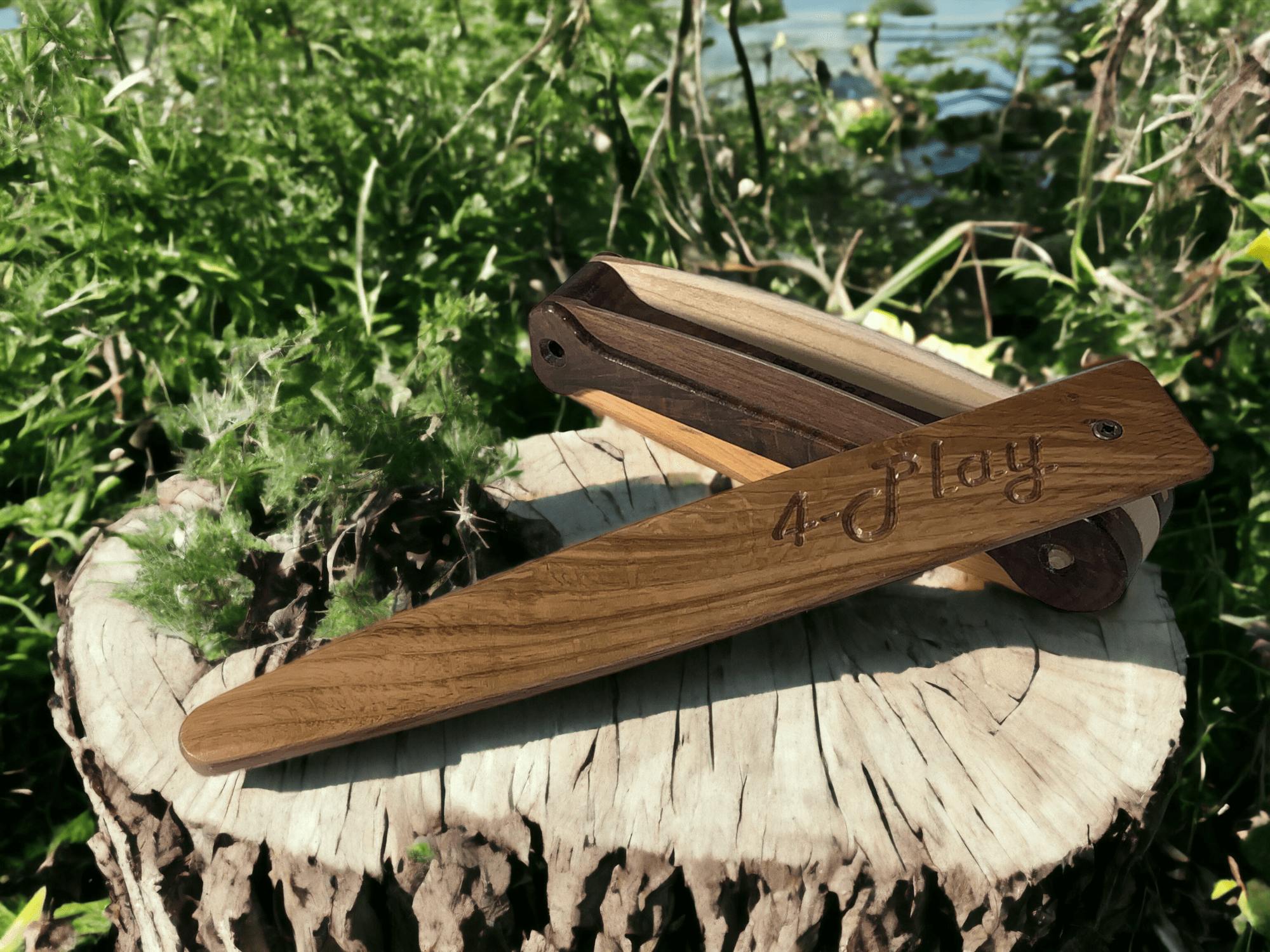 Shop The Original
By 4-Play Turkey Calls
The 4-Play is the first turkey call to employ a forward mounted wheel allowing the use of 4 striking rails. This extremely versatile call even allows hunters to vary the location of where they strike each rail providing an amazing range of tones. Since it's release the 4-Play has been both a favorite of hunters and praised by the media.
Shop The Rafter
By 4-Play Turkey Calls
The next generation of the 4-Play! With the Rafter, we've taken the 4-Play to a new level. We were able to keep all the features of the Original 4-Play plus redesign the body to produce a deeper tone on one side while maintaining the distinctive higher tone of the Original 4-Play on the other. This gives you an even wider range of tones to lure in even the wariest of Gobblers.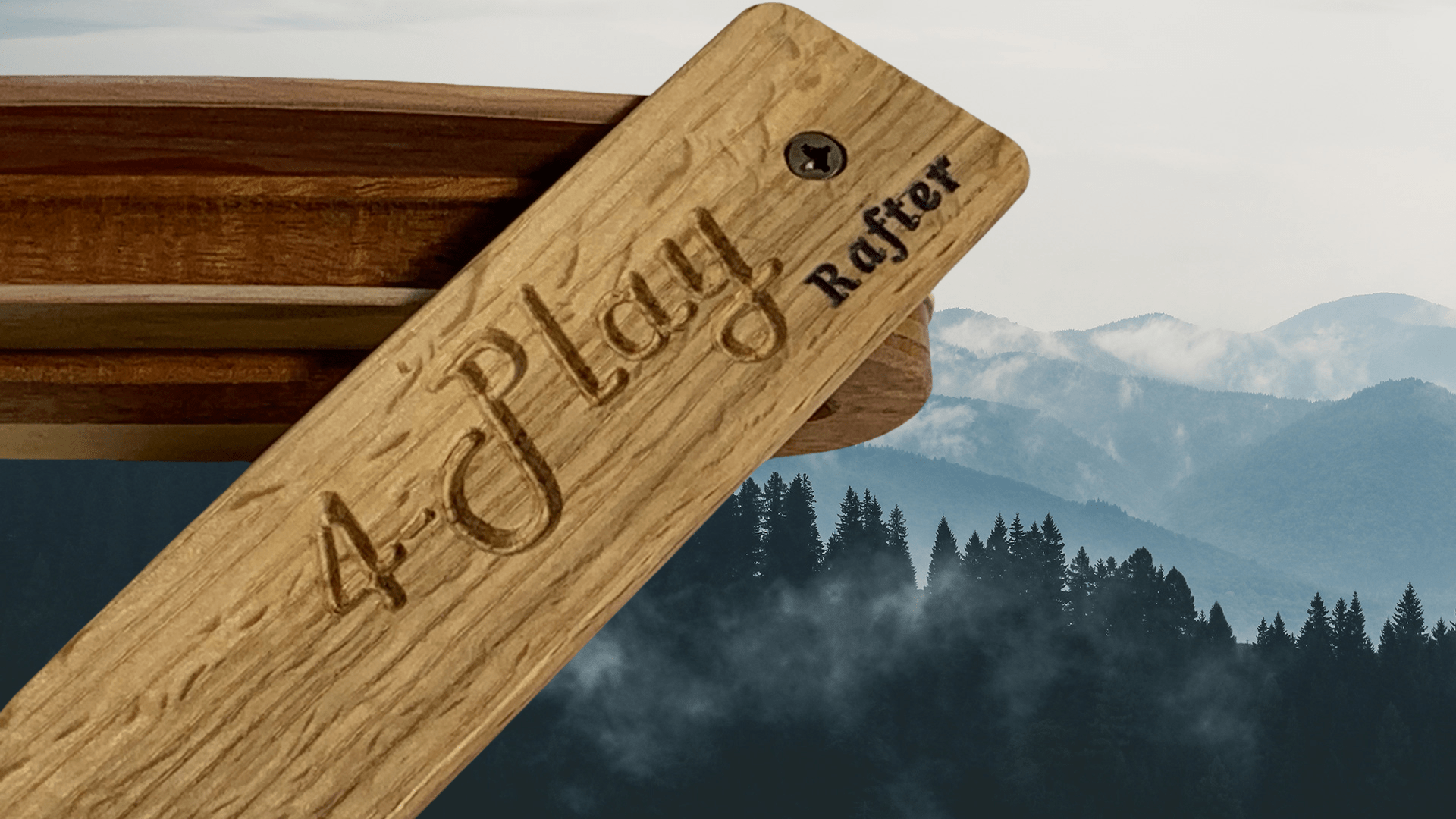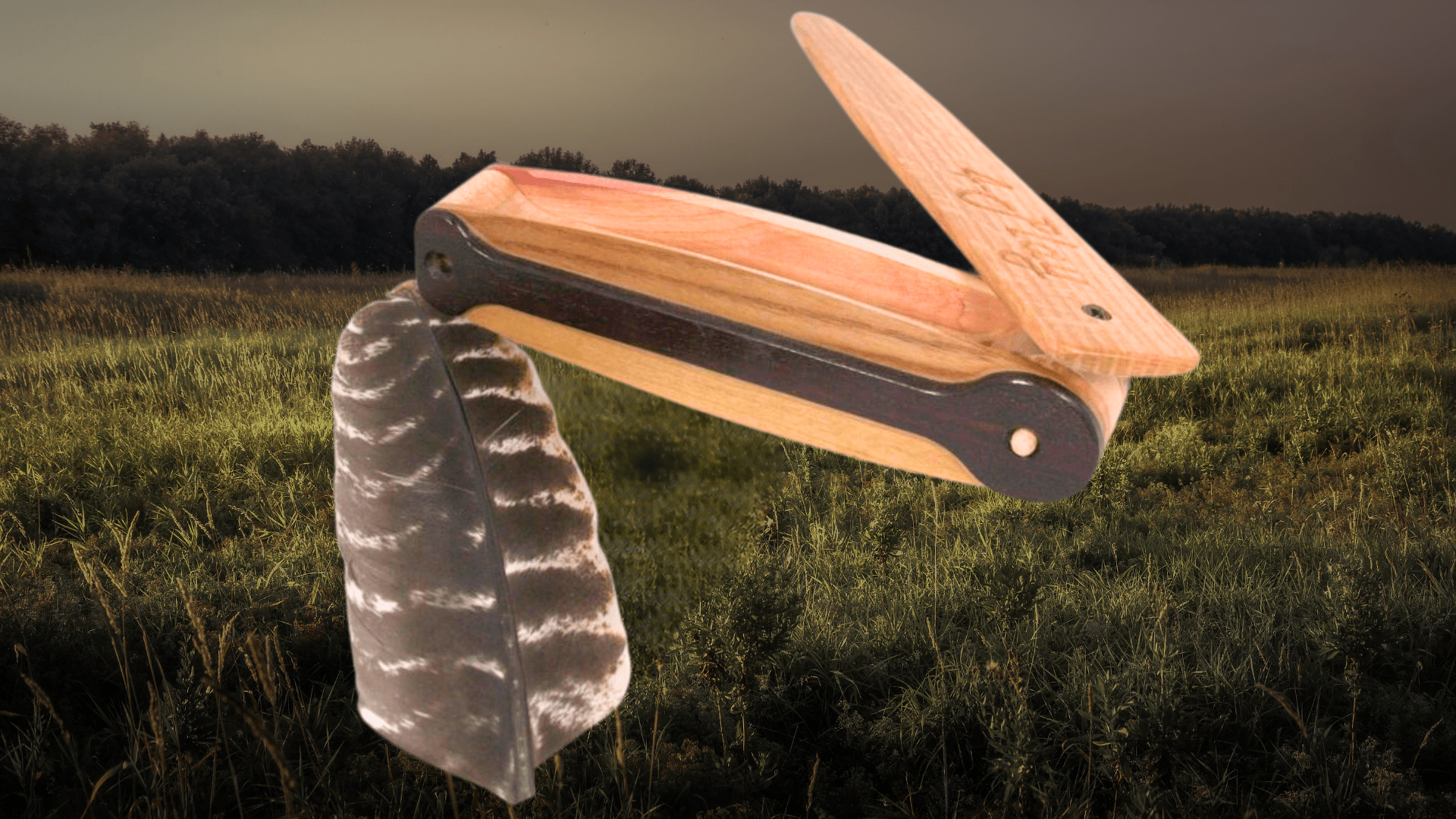 Shop Limited Edition
By 4-Play Turkey Calls
Choose from our collection of limited edition calls made for the discerning hunter or collector. These calls use exotic woods such as Ebony, Rosewood, and highly figured English Oak. 
Shop Our Turkey Call Bundles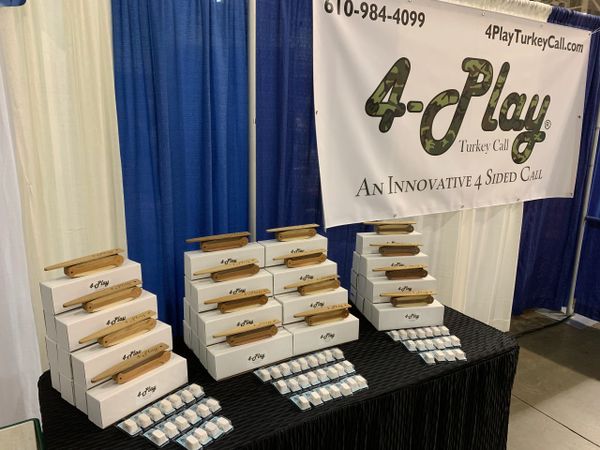 6-Pack of Turkey Calls
Price : $750.00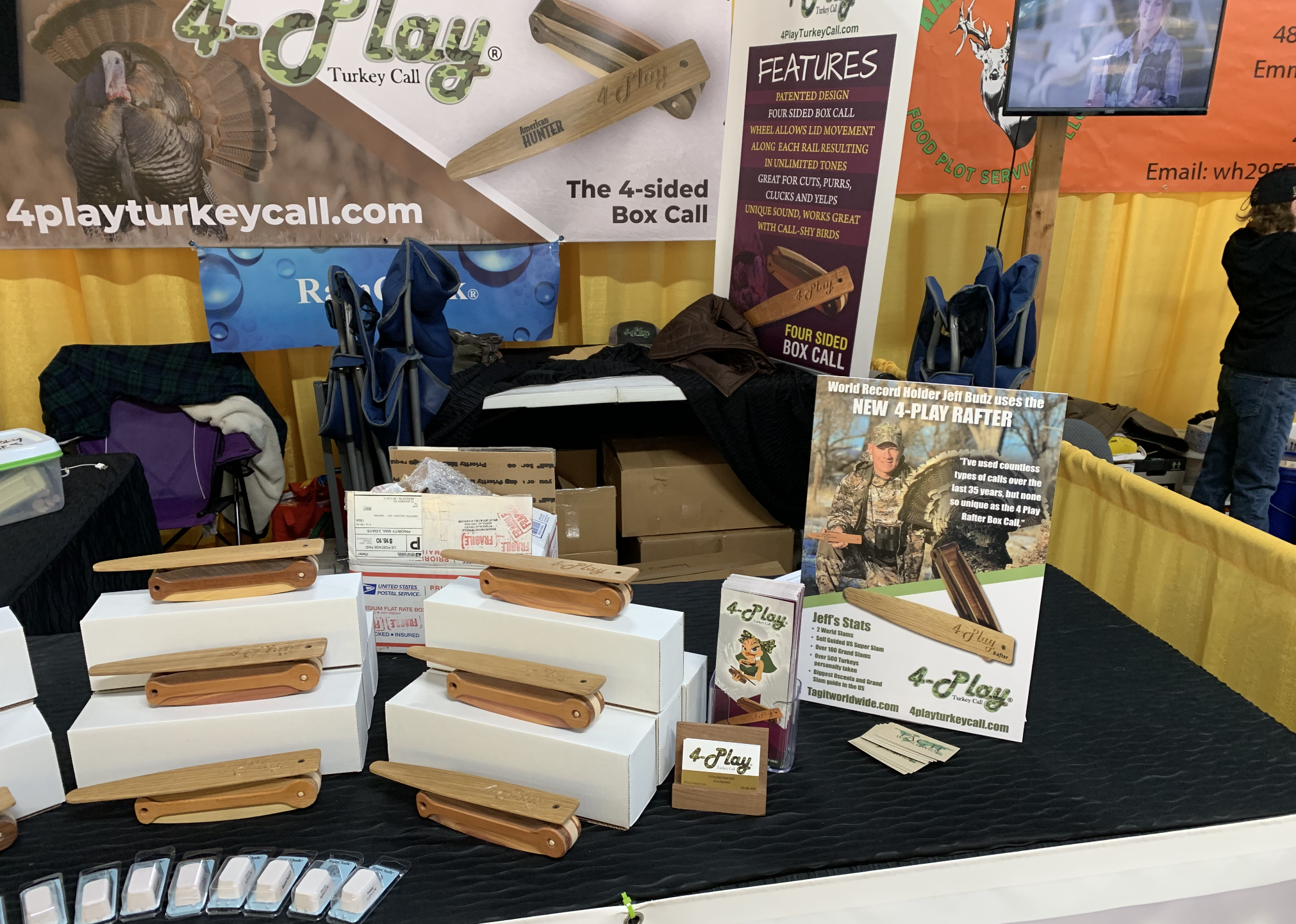 6-Pack of Rafter Turkey Calls
Price : $960.00
What People Have to Say About 4-Play
Discover why hunters and media outlets can't stop talking about the innovative design and unmatched efficiency of the 4-Play Turkey Calls.
"The most innovative box call we've ever seen"
– American Hunter // April 2022